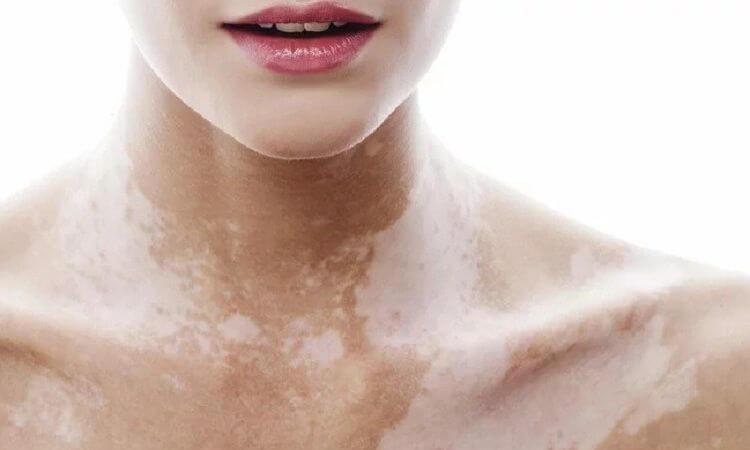 Vitiligo Treatment
It is a relatively common disease that presents itself as white depigmented patches on the skin. Generally, these patches appear first time on arms and legs or on the abdomen. Initially the patches are small but slowly they enlarge and keep changing shape.
It's an autoimmune disease, where, our body's own defence system starts destroying the skin pigment-producing cells called melanocytes, resulting in white patches. Vitiligo is also genetically inherited.
Our homeopathic solutions have been highly successful at treating and reversing these white patches completely. There are hundreds of vitiligo patients who have benefitted from Utkarsh Homoeopathic Clinic & Research Center treatment.