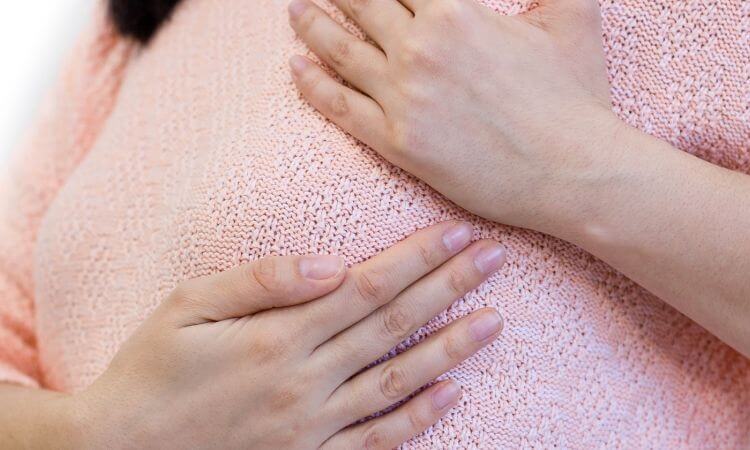 Breast Lump Treatment
Breast Lump, also known as a fibroadenoma, is one of the common types of a benign breast tumor, which has been detected in the adolescent as well as young women. Women have constantly been asked to feel their breast for any lumps that they might feel in their bodies so that with early detection the necessary care can be taken. There are medicines that can be taken to ensure that the lump dissolves before it develops further.
Homeopathy has been suggested as an alternative treatment method due to the lesser number of side effects that are associated with the breast lump removal. Also in certain cases, breast lump that has increased in size over the past few years, might behave the recommendation to be surgically removed. It has been found that with the right homeopathic treatment through the some of the sex specialists in Kota, the surgery can be avoided and the condition can be brought under control.