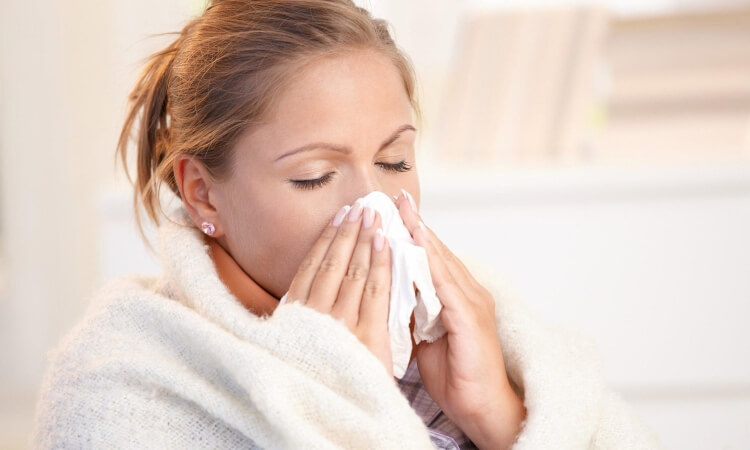 Influenza Treatment
Influenza (the flu) is a viral infection that causes a sudden onset of high fevers, cough, sore throat, aches and pains and headaches. The flu can be a serious illness, especially in older people, children and people with other health conditions.
Stuffy nose, cough, sneezing, watery eyes, sore throat, fever, and aches are some of the frequent illnesses that can catch you anytime. A runny nose, watery eyes, and sneezing are some of the symptoms of cold, where our body produces chemicals and discharges them through the nose and mouth.
Here at Utkarsh Homoeopathic Clinic & Research Center, we check patient's present and past medical records to confirm the actual reason behind the influenza. We have helped hundreds of such patients in the past and in the recent time as well with our exclusive Influenza Treatment in Kota that can give you safe and long-term solution.