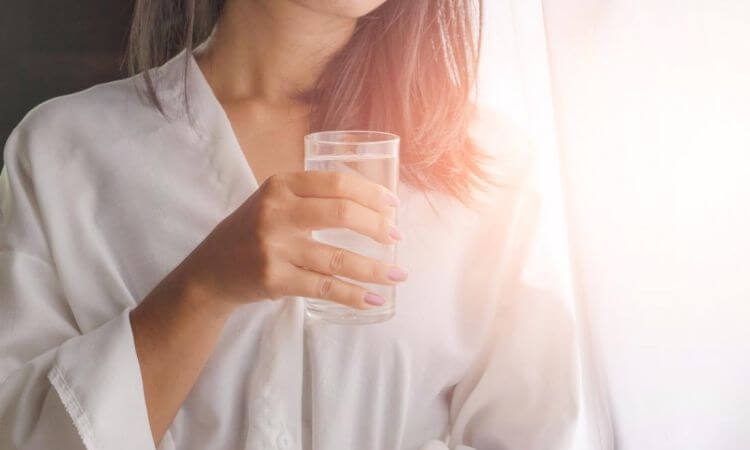 Urinary Tract Infection
Facing discomfort during the passage of urine is one disease or problem that definitely needs the right treatment on a priority basis. Infection of the urinary tract can be very critical in the case of females and can even make a female bed-ridden for a day or more depending on the severity of the condition. Most of the times the most common reason for the urinary tract infection is the lack of water intake or less than the required quantity of water that needs to be taken on a regular basis.
There are a lot of treatments that are now available, which aims at fulfilling the nutritional requirement of the body that can lead to the urinary tract infection. However, firstly its important that that diagnosis is complete and conclusive so that the relevant medicines for the same can be administered. Without proper diagnosis the treatment would not be accurate for ensuring that the disease gets cured.